Who We Are
KDM Engineering is a WBE/MBE professional engineering firm focusing on power distribution design, gas distribution, and telecommunications design. Headquartered in Chicago, the firm also has branch offices on the East Coast.
We have built a reputation of excellence over the last 10 years by providing outstanding technical experience and maintaining the highest standards of safety and quality assurance for both public and private sector clients. KDM specializes in engineering design, program and project management, utility coordination, drafting and permitting. Following our core values of safety, quality, integrity, teamwork and dedication, we've built a proven track record of success in responding to our clients' needs, budgets, and schedules.
Dedication. Experience. Trust. These are the foundations on which our partnerships are built, and the KDM team is committed to upholding them well into the future.
Diversity is what distinguishes us from any other company in the industry. Our differences are the foundation of our uniformity. Alternatively stated: That which sets us apart, is what brings us together. We will continue to prove that when organizations are committed to diversity and inclusion they are more successful because they bring together different backgrounds, experiences and ways of thinking, offering unique and varied perspectives when solving problems.
At KDM we take pride in our professionalism, and there's no denying we have a distinct edge over our competition in providing outstanding technical expertise, resulting in consistent recognition by our clients as a top engineering firm.
Vision Statement
Challenging and changing the energy infrastructure to help light up the world!
Our Mission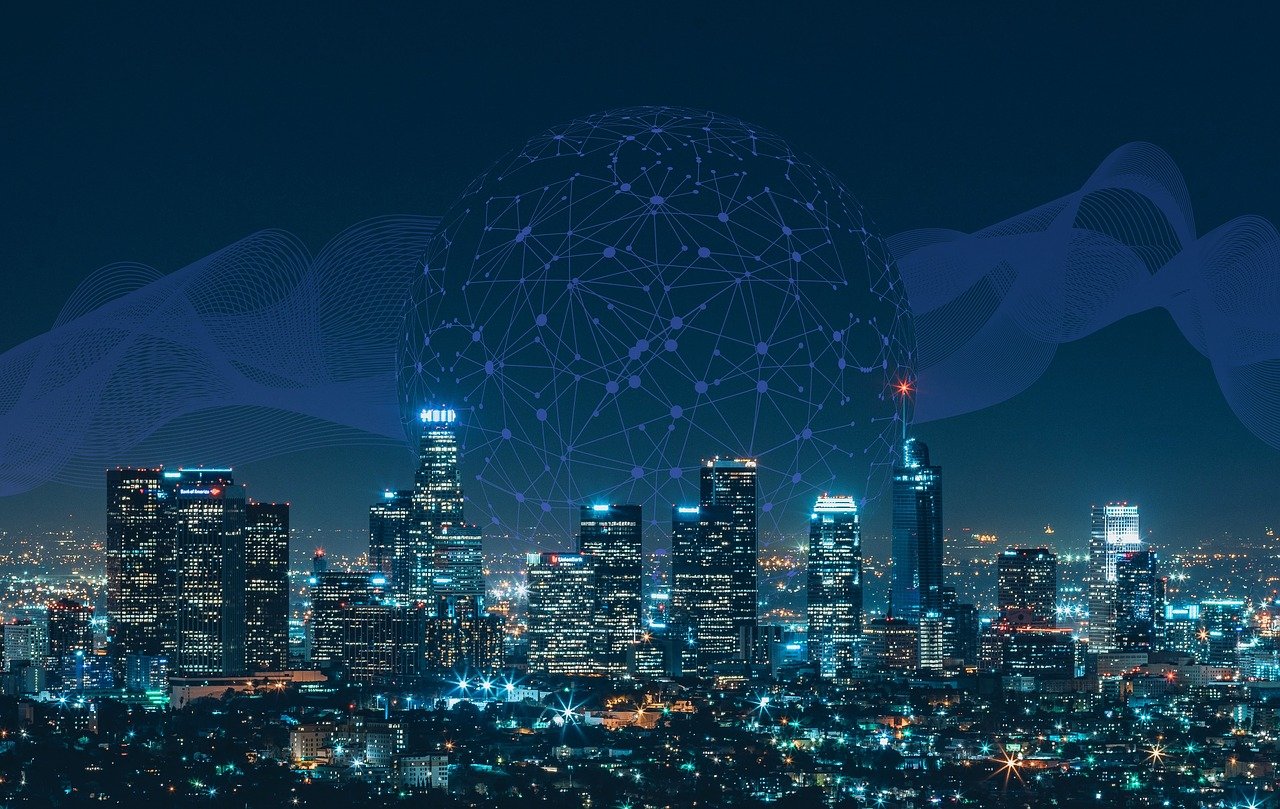 KDM Engineering strives to become a preferred, multi-faceted, engineering firm in the power and utility industries. We will pursue more opportunities to work in the renewable energy sector of both wind and solar. One of our primary future goals includes assisting in providing low cost energy options to those dark areas of the world without proper infrastructure.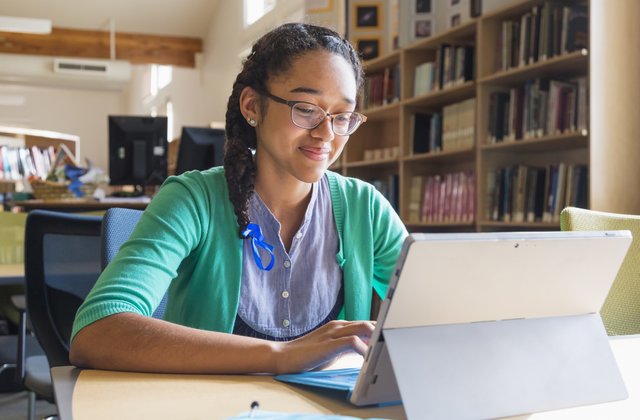 KDM is also committed to changing the face of engineering by increasing awareness in STEM fields for women and minorities through targeted programming, mentorship and other opportunities to speak with youth about math and science through our nonprofit organization, Calculated Genius, LLC.

Certifications
WBE with the Women's Business Enterprise National Council
MBE with the National Minority Supplier Development Council
DBE with the City of Chicago
MWBE with the Cities of Chicago, Baltimore and Philadelphia

Awards
Chicago's Best & Brightest Companies to Work For, 8 consecutive years
Best & Brightest Companies to Work For in the Nation, 2 consecutive years
The Edison Electric Institute Business Diversity Award, 2022
ComEd's Overall Performance Award for Professional Services, 2018
Entrepreneur 360 – 360 Best Entrepreneurial Companies in America, 2018
Women Presidents' Organization (WPO) – 50 Fastest Growing Women-Owned/Led Companies, 2019
Woman-Owned Business Achievement Award – U.S. Chamber of Commerce Dream Big Small Business Awards, 2019
Class III Supplier of the Year by the Minority Business Enterprise Input Committee of the Chicago Minority Supplier Development Council, Inc. (MBEIC/ChicagoMSDC), 2020
Forbes – America's Best Startup Employers, 2020
Inc. 5000 – America's Fastest-Growing Private Companies (#1851), 2020

Associations
AABE - American Association of Blacks in Energy
Baltimore City Chamber of Commerce
Chicago United
IEEE - Institute of Electrical & Electronics Engineers
IEEE PES - Power & Energy Society
MWBOO - City of Baltimore Minority & Women's Business Opportunity Office
NAWBO - National Association of Women Business Owners
NMSDC - National Minority Supplier Development Council
NSBE - National Society of Black Engineers
SWE - Society of Women Engineers
WBDC - Women's Business Development Center
WBENC - Women's Business Enterprise National Council
WEN Chicago - Women's Energy Network
WIE - Women in Engineering