KDM Culture
Our diversity is what distinguishes us from any other company in the industry. Our employees come from a wide array of backgrounds, beliefs, and life experiences. These differences are the foundation of our uniformity because that which sets us apart is also what brings us together.
At KDM Engineering, we have a talented group of individuals focused on helping us achieve our goals, while KDM contributes to their professional growth. We strive to support our mission and vision by attracting people who share our company values and believe in the positive impact our work has on the communities we serve.
Having an exceptional office culture is no longer an option, but a necessity. As part of our company culture, employees enjoy a flexible, relaxed work environment where they are recognized for their performance, rewarded for their hard work, and supported in their professional endeavors.
At KDM we emphasize personal growth, and we've created an environment where each employee is empowered to create their own path to success, with the company's full  support.
32
Percent Women Employees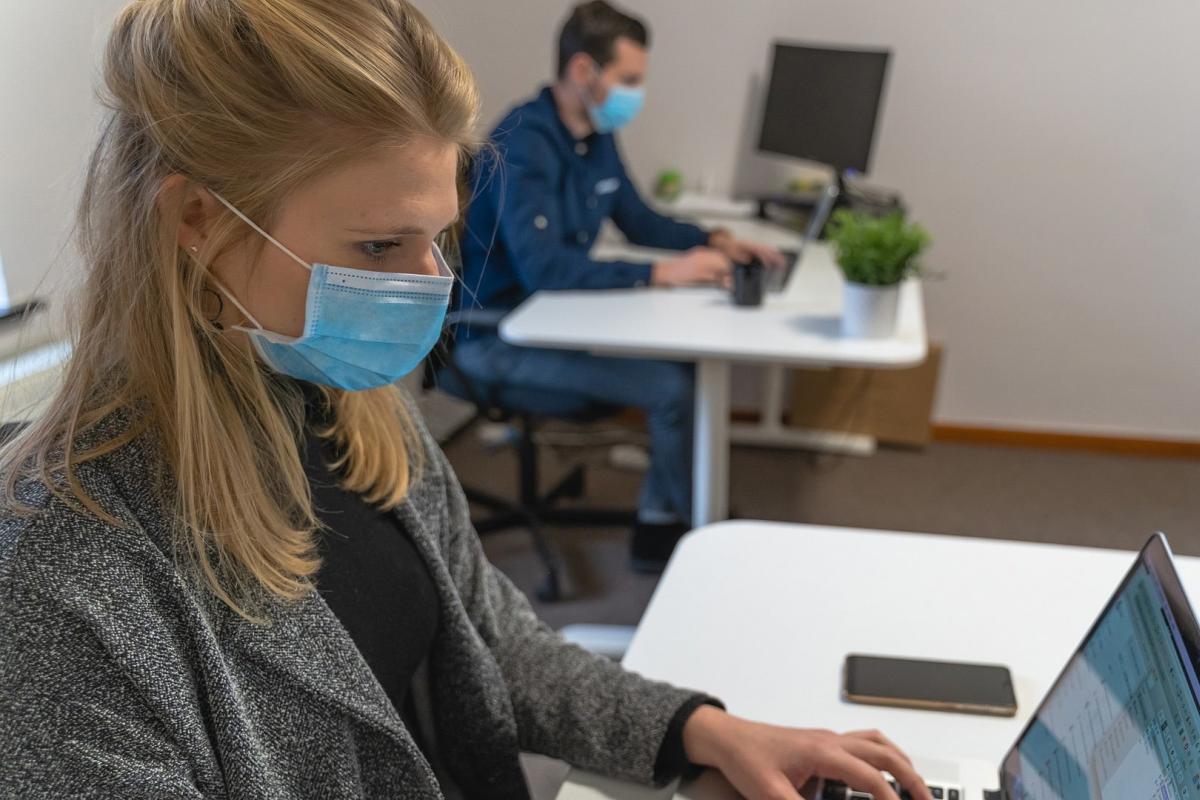 COVID-19 Response
Our team has returned to the KDM offices under a hybrid model, with half the staff in the office Mondays and Wednesdays, the other half Tuesdays and Thursdays, and everyone working from home on Fridays. All common areas in our offices are open and available for use. Staff are required to follow the company's COVID-19 procedures, including wearing a mask in common areas of the building and on jobsites if you are not vaccinated, social distancing in meetings and conference rooms, and following the disinfecting protocol for all shared resources and spaces. We ask all employees to continue to self-monitor for any COVID-19 symptoms and work remotely if experiencing any, as well as report any positive or potential cases of COVID.  
KDM is proud to have continued hiring in all three of our office locations throughout this time. While some interviews may still be conducted virtually, all onboarding procedures for new employees have transitioned back to in-person.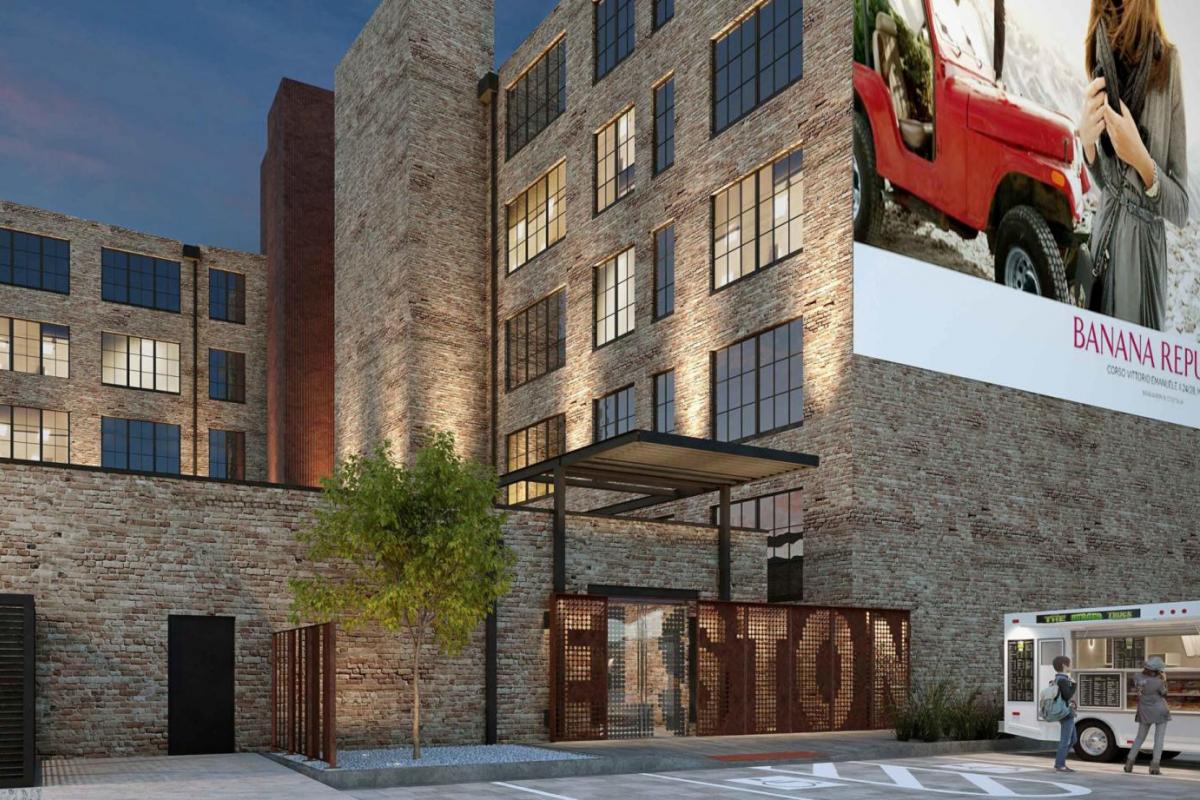 KDM Offices
In the summer of 2021, KDM's Chicago headquarters moved to a new location at 1308 N. Elston Ave, just a 10 minute drive from our previous office. The new office is in a boutique building, taking up three of the five floors, which offers nearly exclusive access to the KDM team for a less crowded space in the up and coming North Branch area, near the Lincoln Yards development. With three floors and the entire rooftop dedicated to our growing staff, the amenities that have come to define KDM's Chicago office have only been enhanced at our new location. Our team enjoys an agile workspace with the ability to sit at any workstation, all of which easily convert to sitting or standing desks with the touch of a button. We've incorporated smaller, informal meeting spaces throughout the office, as well as window seats overlooking the city and Morton Salt's landmark sign with the famous "Umbrella Girl". There is also a large courtyard available for lunch outside, plenty of meeting room space all equipped with SMART boards, and showers for those biking or walking to work. Staff can take a break and hang out on our stadium seating with a fresh cold brew coffee from our nitro cold brew taps or catch a quick snooze in one of our relaxation rooms. We have customized every detail of our new office to fit the needs of our unique team and company culture. 
Our Baltimore office is located right in the center of the city, just a few blocks from M&T Bank Stadium, home of the Baltimore Ravens, and near various entertainment options. In 2020, our Philadelphia office relocated into a brand new space in a building near the Delaware River to accommodate our growing East Coast team.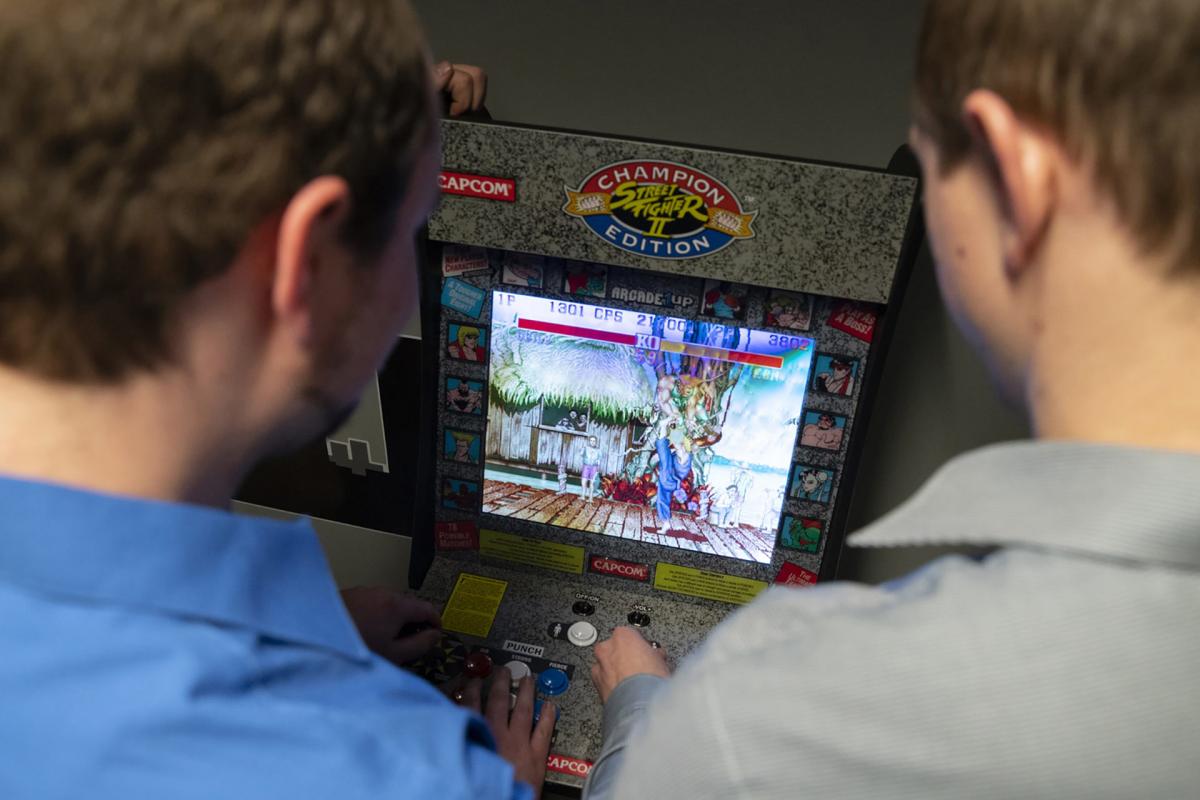 A New Age Office
KDM Engineering strives to create a working atmosphere where employees can thrive in a more open, flexible environment. We believe that in the new age and style of working culture, a laidback office space leads to higher productivity, and higher productivity leads to more confident employees who are happier and less stressed.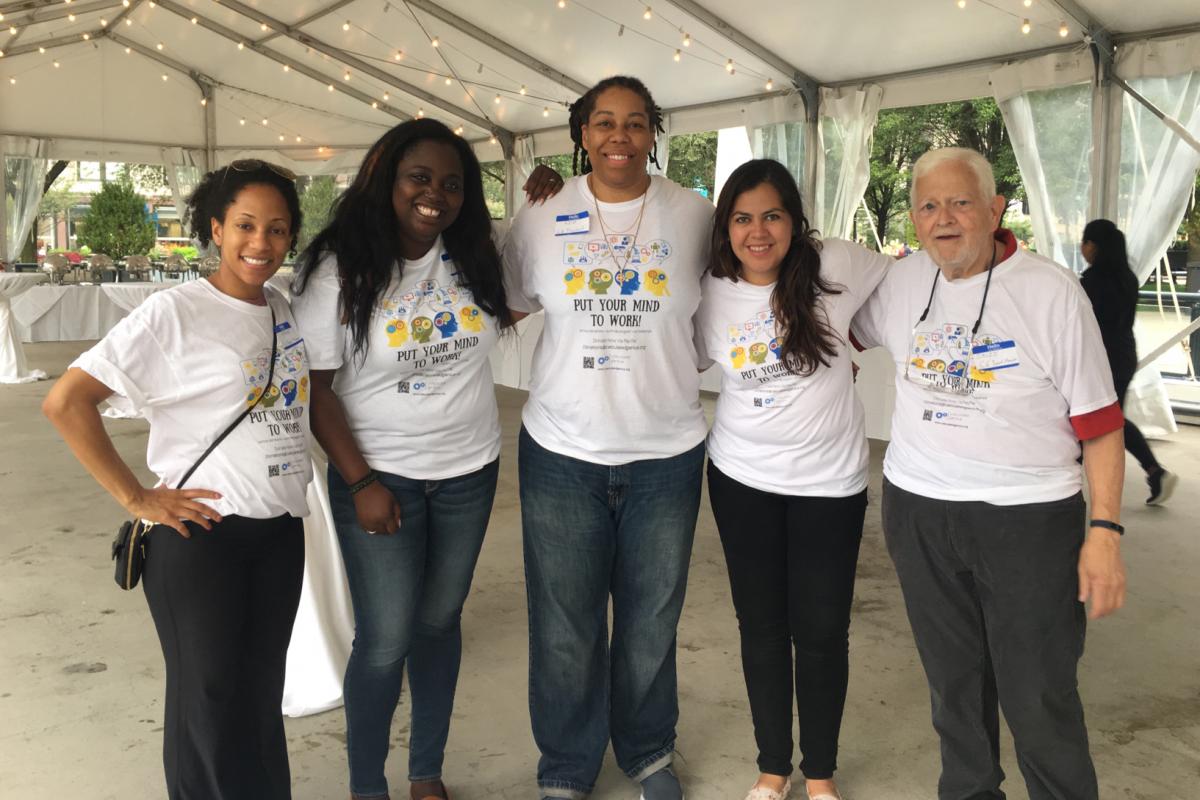 Community Service
A cornerstone of KDM culture is giving back to our local communities through various volunteer opportunities and charitable contributions. KDM offers a community service program where employees can earn PTO for volunteering. For every 8 hours of volunteer service, employees earn 4 hours of PTO. Each year for the holiday season, KDM sponsors an employee raffle to win company prizes and donates the ticket sales to a local nonprofit chosen by the staff. KDM matches all employee ticket sales.
As part of our commitment to increasing diversity in STEM careers, many of our staff participate in local community outreach programs, mentoring and other speaking engagements, including with Calculated Genius, to help introduce underrepresented youth to engineering and other STEM fields. 
When COVID-19 halted our quarterly team outings, we instead used those funds to provide meals for healthcare workers at three hospitals in Chicago, as well as make a donation to Johns Hopkins COVID-19 research efforts.