Back to top
Why It's 'Go Time' for KDM Engineering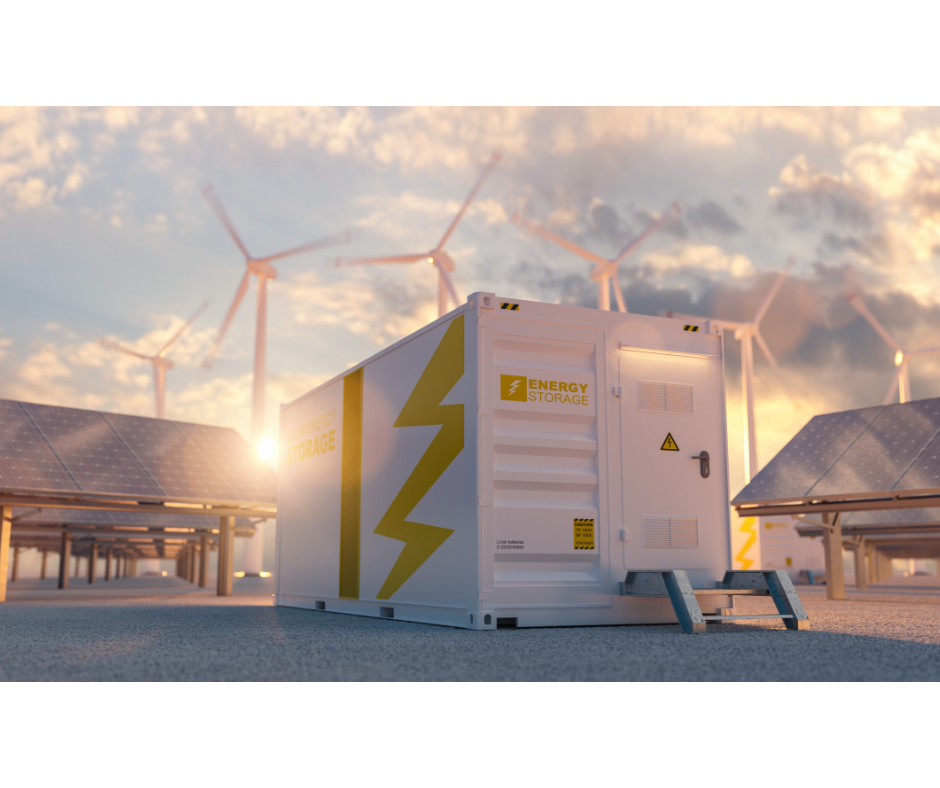 Electric vehicles are rolling off the assembly lines in large numbers. Consumers are hungry for new, faster technologies that will not burden the earth. Upgrading our utilities infrastructure dominates the agendas at all levels of government. "Grid Modernization" is a household term. It's an exciting time to be part of the energy utilities industry. 
Now, add to that the Dec. 5 fusion energy breakthrough at Lawrence Livermore National Laboratory in California. As Peter Coy wrote in the New York Times: "the science is totally cool. … For less than a billionth of a second, the power from fusion reactions was far greater than that of the entire U.S. power grid." 
"The timeline [for commercializing the fusion breakthrough] is the function of the will we have and the amount of investment that society puts forth and the number of people who get excited and want to work on these challenges. The excitement is at a level I've never seen," Sam Wurzel, the technology-to-market adviser at ARPA-E, told the Times. 
At KDM Engineering, we feel the excitement too. The future of energy generation and its eventual distribution to our homes, workplaces and, yes, electric vehicles will be in the hands of engineers – specifically electrical engineers. 
"I have no doubt that the next 5 to 10 years will be a boom period for electrical engineering," said Kimberly Moore, KDM Engineering President and Founder. "We'll see increasingly more opportunities for large-scale projects involving the design of power grids and energy distribution. In fact, we're starting to see the requests for engineering plans and support services already."
"What we're not seeing is an increase of people with electrical engineering expertise. It's concerning that the pace of work is exceeding the number of people qualified to do the work," Moore said. "That could hinder the infrastructure plans from becoming a reality."
The electric power industry in the U.S. employed 17,800 electrical engineers in 2021, according to the U.S. Bureau of Labor Statistics. The bureau projects that across all industries, total employment for these engineers will rise just 3% over the next 10 years.
"That's not sustainable for an industry on the brink of explosive growth," Moore said. Four actions, however, could help change the tide:
More funding needs to be funneled to professional development and education programming in electrical engineering, and the funding needs to be fair, equitable, and inclusive. One such example was announced recently by the U.S. Department of Energy, which will provide $35 million for research capacity, infrastructure, and expertise at institutions historically underrepresented in science.
For professionals holding engineering degrees, this is the time to expand your knowledge about new and emerging technologies in electrical engineering. Consider going back to school for additional coursework. Or get involved in a professional development program. If your company doesn't offer what you need, be a trailblazer and commit to bringing knowledge resources to your team. 
Encourage young women and men to pursue an electrical engineering degree. By committing to a specific path, rather than a generalized field, they will gain the knowledge and skills necessary to get hired quickly after graduation and start contributing to the energy grid design. Meanwhile, we should be engaging girls and boys at all ages in science experiments and math equations. Starting at an early age can help remove the barriers to STEM and build excitement for future careers in engineering.
As the industry seeks to bring new engineers and engineer support teams into the fold, we should be looking for people who do not "fit the mold." Diversity of thought and experience will ensure we're designing systems that will serve all people equally and equitably.
At KDM Engineering, we're known for our commitment to diversity and growing our people. We are proud of our team members who bring their different backgrounds and experiences to strengthen their contributions at work. We listen to our trailblazers, and we're continuously building partnerships and creating internal programs that challenge our team members. We also actively support and mentor the next generation of electrical engineers. 
"We're definitely looking forward to the endless possibilities," Moore said. "As I've been telling my team: It's Go Time!"
Get excited with us about the future of electrical engineering and join the KDM Engineering team – we're hiring: kdmengineering.com/careers. Or start a conversation with us by emailing careers@kdmengineering.com.