Back to top
Founder And President Kimberly Moore Named Honoree Of Crain's 40 Under 40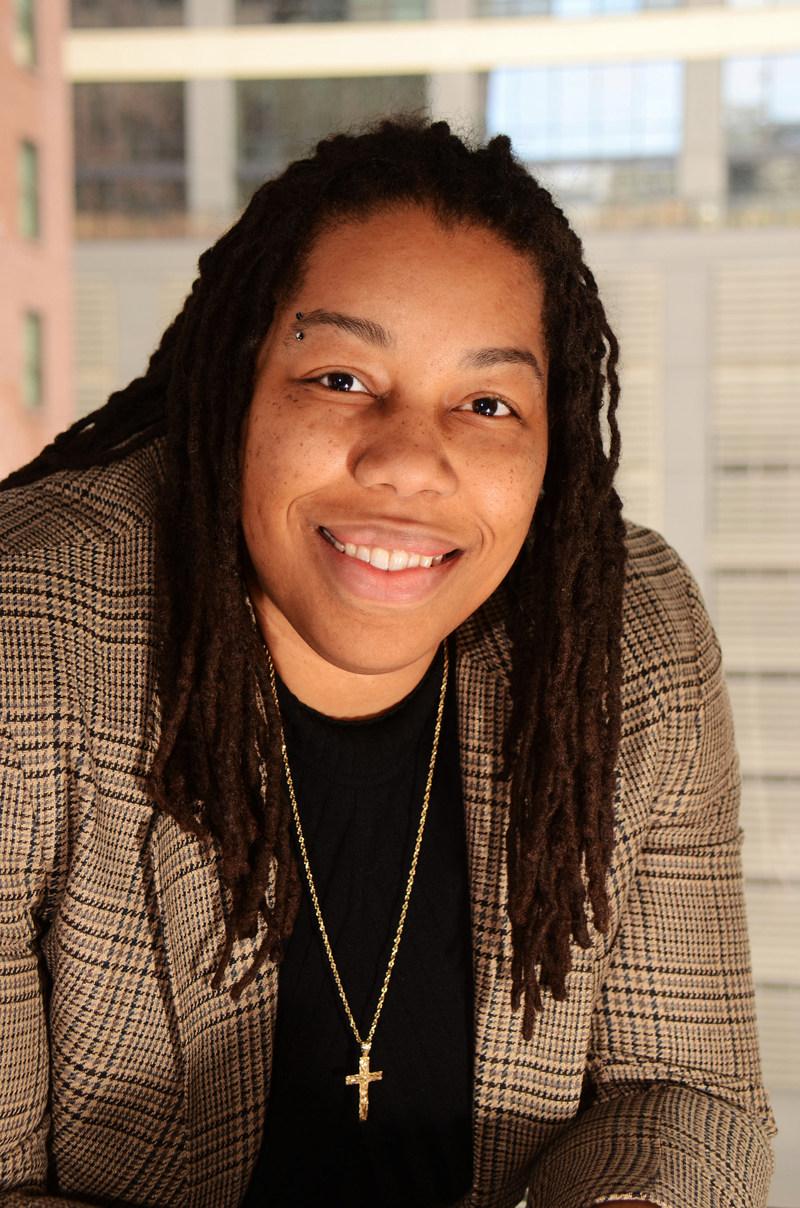 Each year Crain's celebrates 40 individuals under 40 who demonstrate exceptional professionalism and entrepreneurial spirit. Notable 40 Under 40 alums include Barack Obama, Oprah Winfrey, Valerie Jarrett, Rahm Emanuel, J.B. Pritzker, Sally Grimes, Ken Griffin, Nate Silver and Chance the Rapper.
We at KDM Engineering are proud to announce that our Founder and President Kimberly Moore is one of Crain's prestigious honorees! Crain's acknowledges Kimberly's determination, and how her drive has led her to establish a reputable engineering firm that continues to expand.
Congratulations Kimberly on this magnificent achievement! Your guidance and wisdom are testaments of superb leadership, and we are so proud to be part of the KDM legacy.
To learn more about Kimberly's story and success you can follow the link here.