Back to top
KDM Celebrates Art And Equality At Chicago Unites!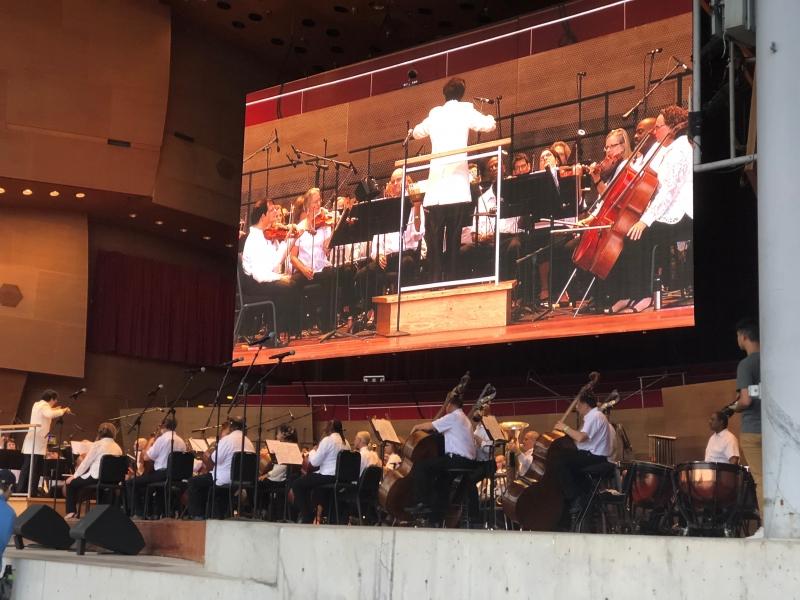 On September 5th KDM attended the Chicago Unites event!
KDM is a proud member company of Chicago United, a non-profit organization that works to achieve parity in economic opportunity for people of color. Chicago United partnered with the Chicago Sinfonietta for the event, presenting a free, public "concert for inclusion" in Chicago's Millennium Park
The evening was truly perfect, providing beautiful weather and music. With a variety of string instruments, drums, and horns, the Sinfonietta's music soared throughout the crowd, embracing messages of equality, inclusion, and love.
Below you can find pictures from the event! Learn more about Chicago United; and if you ever get a chance, you should absolutely check out the Chicago Sinfonietta!