Back to top
KDM Engineering Announces Development of New Research and Design Team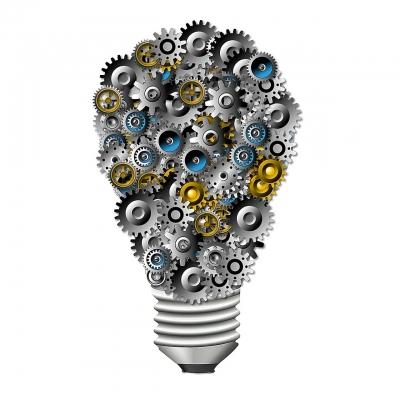 Established in the fall of 2019, KDM Engineering's new Research and Design (R&D) team, PowerXChange, provides interested employees a unique opportunity to explore industry innovations outside of their assigned projects. Going through training and development, KDM's technical staff follow a distinct career ladder, but the R&D group breaks that mold.
"We wanted to create opportunities for our team to research topics in their field, that most interest them, outside of the work they are doing everyday" Kimberly Moore, KDM President and Founder, said. "Professional development is an important aspect of KDM's culture, and we strive to do everything we can to support our team's growth."
With the development of the R&D team, KDM is providing a space for their staff to come together and share ideas, nurturing their own growth, as well as the growth of their colleagues. Team members can work together or individually on any topic of their choosing, researching and writing blog posts for publication on the KDM website. The final goal is the publication of a technical white paper, which will be submitted to various reputable organizations.
"This experience is something our employees can take with them anywhere," Moore said. "Wherever their career takes them, they will be able to show their desire to innovate within the industry; their drive to go above and beyond with their skills."
R&D group members will begin publishing blog posts in March 2020. KDM is proud to support this opportunity and looks forward to seeing what aspects of the industry the PowerXChange team chooses to innovate.