Back to top
KDM Kindness, Giving Back for Thanksgiving!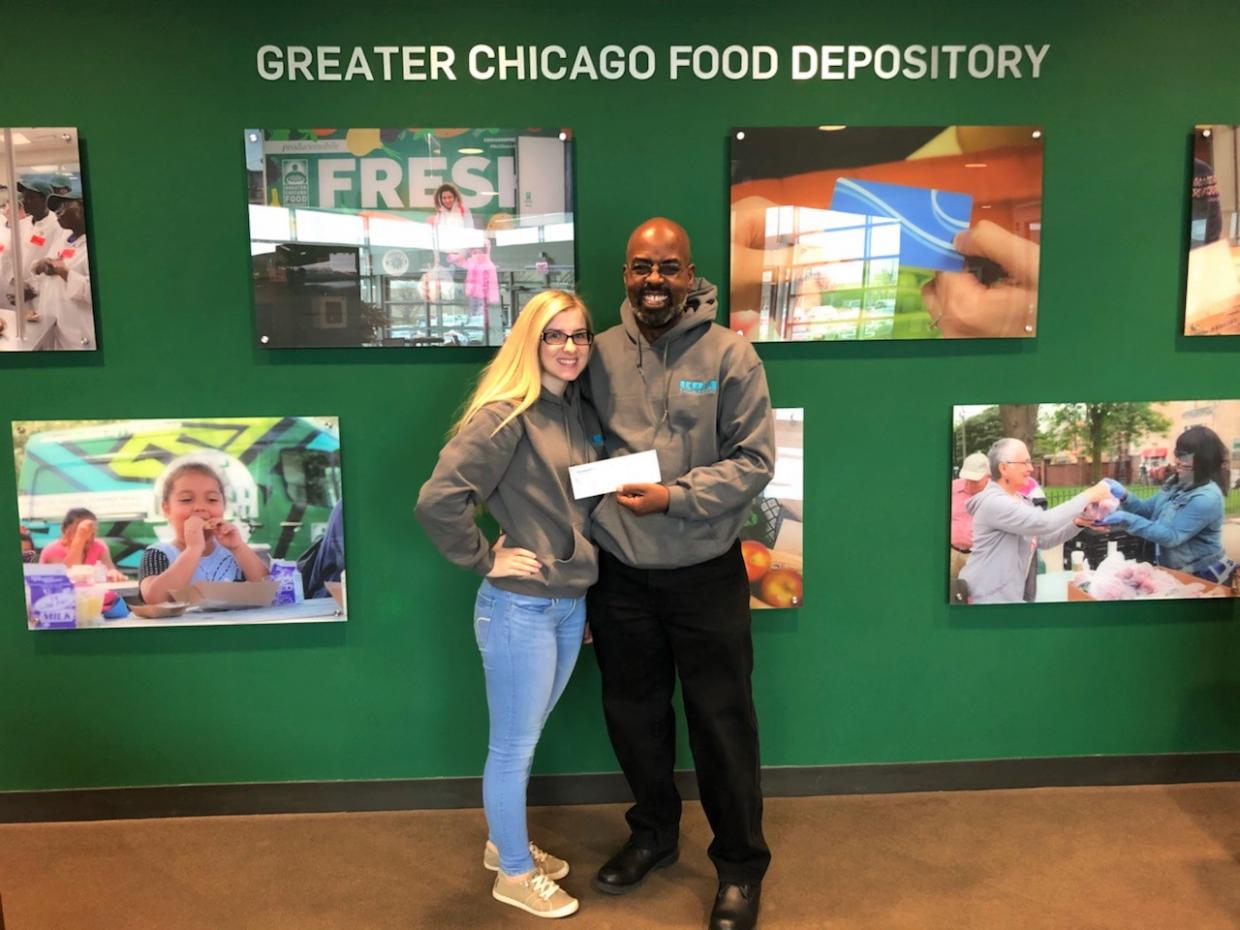 With the help of our wonderful employees, we were able to make a pit-stop at the Greater Chicago Food Depository this week. After hosting an office raffle with a prize of PTO days and proceeds set for donation, we collected $600 to donate to the Greater Chicago Food Depository. However, KDM agreed to match the total amount collected, which resulted in a total of $1,200 donated!
This donation equates to 3,600 meals for people in the Chicago community. We hope our contribution makes a difference, and that many people can enjoy a warm meal this Thanksgiving.