Back to top
KDM Partners with AEP, Expanding into Indiana and Michigan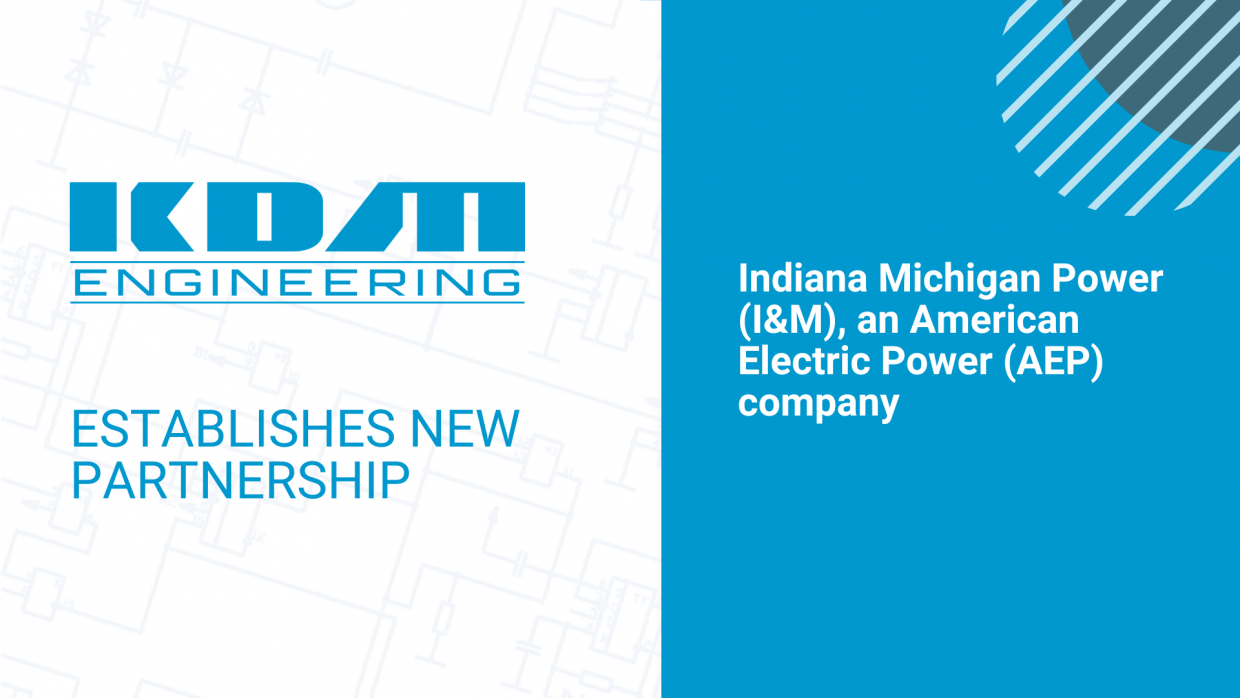 KDM Engineering is proud to announce a new partnership with Indiana Michigan Power (I&M), which is part of the American Electric Power (AEP) family. The partnership further extends KDM's distribution engineering design services to utility companies in the Midwest.
KDM will provide power distribution design services, assisting I&M with its joint use/utility coordination program. The engineering firm is currently hiring engineers in the South Bend area to provide local expertise on the projects.
"We are excited to expand our footprint into Indiana and Michigan as a recognized and reliable prime partner to AEP," says Claire Williams, Executive Vice President, KDM Engineering.