Back to top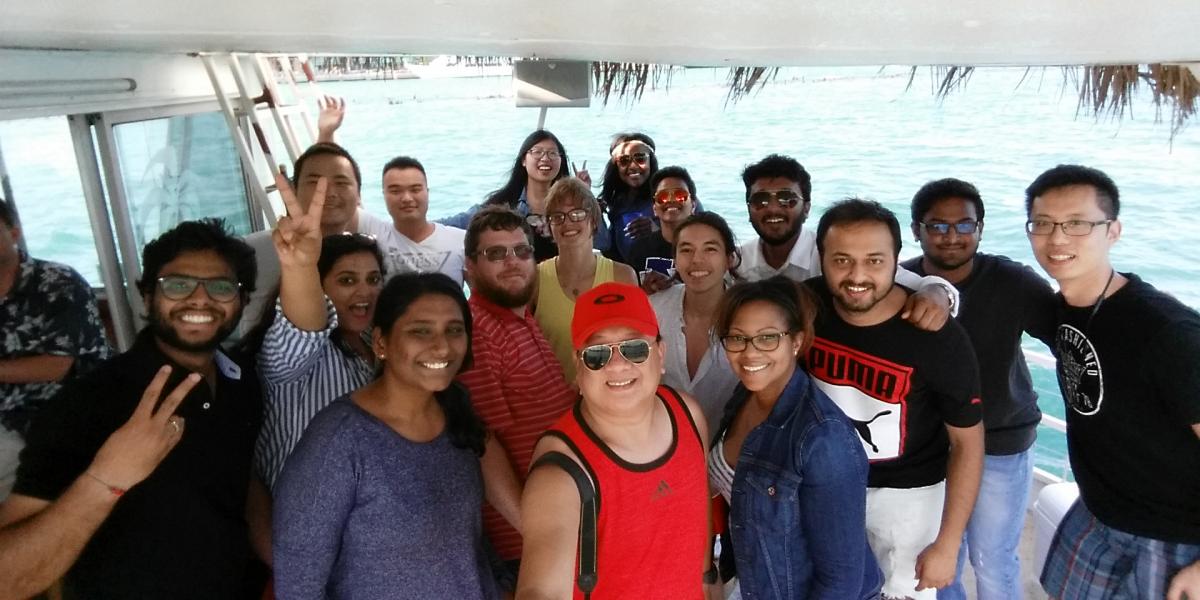 KDM's 2nd Annual Booze Cruise!
What's better than Engineers, Booze, and Views?
On August 9th, 2017, the KDM Team departed the office a little early and embarked on a fun adventure on Lake Michigan. Featuring a Tiki Boat, selfie sticks, water slides, beer on ice, and the beautiful Chicago Skyline- it was smooth sails! It was great to see everyone getting along, having fun, and making memories that will last a lifetime!