Back to top
Kimberly Moore, Founder of Chicago based company KDM Engineering, Wins 2018 Enterprising Women of the Year Award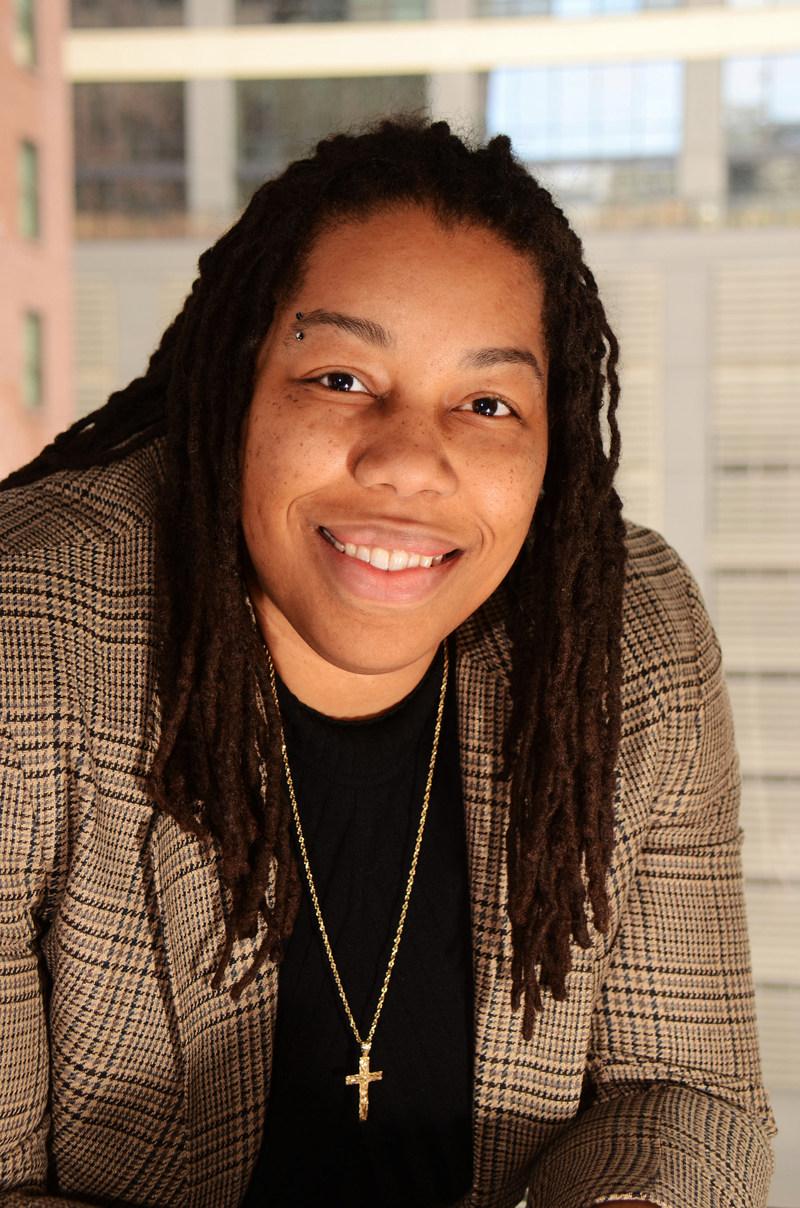 The Enterprising Women of the Year Awards is widely considered one of the most prestigious recognition programs for women business owners. To win, nominees must demonstrate that they have fast-growth businesses, mentor or actively support other women and girls involved in entrepreneurship, and stand out as leaders in their communities. Many of the honorees also serve as leaders of the key organizations that support the growth of women's entrepreneurship.
The flourishing success and growth of KDM Engineering may be one of Kimberly Moore's most significant accomplishments thus far. But, attributable to her growth as a leader and mentor, Ms. Moore established and runs her own non-profit organization in Chicago, Calculated Genius- which provides scholarships to young women who are pursuing careers within the STEM field.
Kimberly Moore is a determined and driven leader who has managed to establish a thriving engineering firm as well as a continuously growing non-profit organization. She is deeply involved in her work and local community, always looking for ways to give back to those around her as well as her employees.
"The recipients of the 2018 Enterprising Women of the Year Awards represent an amazing group of women entrepreneurs from across the United States and as far away as Kenya and Malta," said Monica Smiley, publisher and CEO of Enterprising Women.
About KDM Engineering
KDM Engineering is an engineering consulting firm headquartered in Downtown Chicago, with a vision of challenging and changing the energy infrastructure to help light up the world. Priding themselves on being an established WBE (Women's Business Enterprise) and MBE (Minority Business Enterprise), KDM focuses heavily on company culture and diversity within the workplace. Dedicated to delivering outstanding client support and customer service, KDM Engineering offers a multitude of services within the realm of engineering. Visit us at www.kdmengineering.com.