Back to top
Supporting Education Through Calculated Genius' Teacher Drive!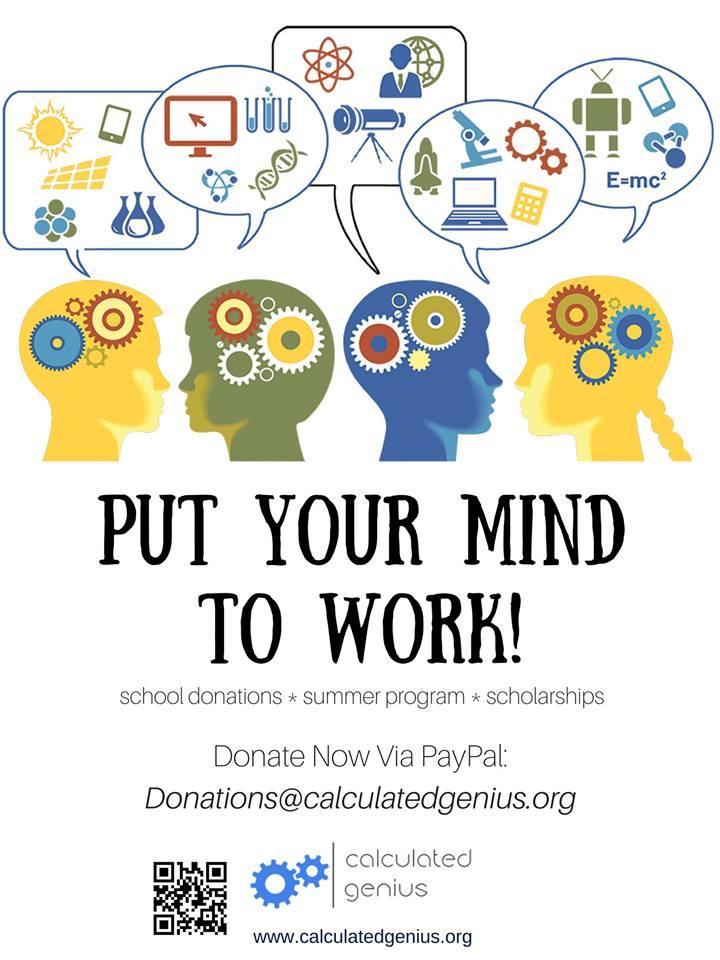 On August 25th, Kimberly Moore's nonprofit, Calculated Genius, hosted a charity event for Chicago Public School teachers. Understanding the challenges that may arise when getting ready for the school year, Calculated Genius set out to provide support for teachers in preparing their classrooms.
CPS teachers were invited to a free brunch where they could pick up free school supplies. Supplies were donated on behalf of Calculated Genius, as well as support from Target (Near North Chicago, 2656 N. Elston Ave. Chicago, IL 60647). The teacher drive also received additional sponsorship from the American College of Education. WGN-TV came to the event and interviewed Kimberly regarding Calculated Genius' support of CPS teachers (you can find the link to the video here).
You can find photos of the Calculated Genius team below, as well as teachers picking up their school supplies and enjoying the event!