Back to top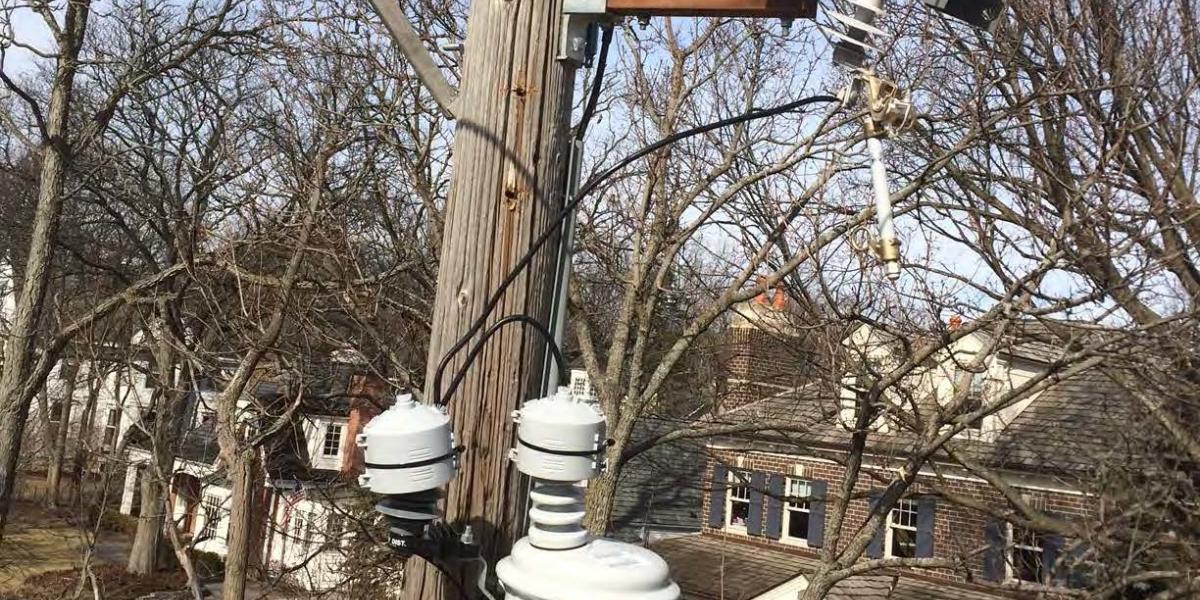 After the introduction of the Energy Infrastructure Modernization Act, KDM was brought on to the Smart Grid program as a source of support. The end result of this project was to give the grid operating department the ability to remotely monitor the entire electrical system through a radio network.
Over the last 3 years, KDM fielded, surveyed, analyzed, designed, and permitted over 3,000 locations in the ComEd territory to develop this radio network and help bring it to reality. We implemented both time and cost-efficient practices to accomplish this, and provided clients with practical, effective solutions per location, while also adhering to the required radio coverage.
Permitting coordinators had a crucial role during the permitting process, which was to ensure that we were meeting stipulations. Our coordinators worked with major entities including the Illinois Department of Transportation, the Chicago Department of Transportation, and numerous city agencies throughout ComEd territory. These partnerships allowed us to ensure that designs met requirements from different cities, and that they were ready for construction crews when applicable.
KDM provided technical support during the construction phase, as well as post-construction client system updates.