Back to top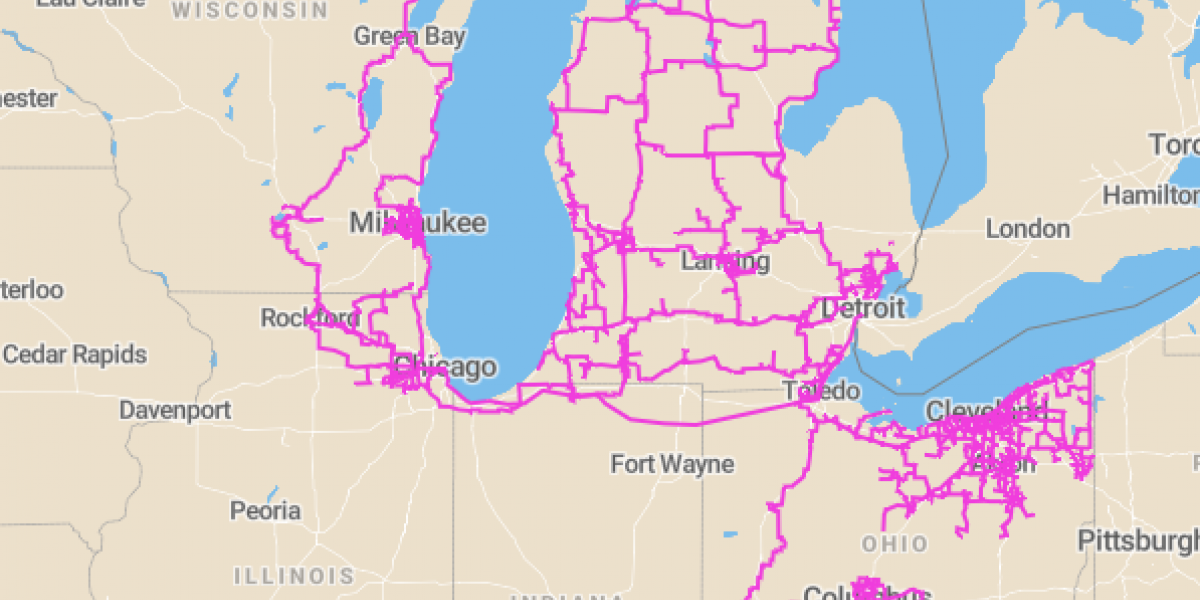 The client is a regional fiber carrier and business-only provider of internet services. In 2019 and 2020, they announced a $300 million multi-phase expansion in the Midwest, providing backbone services for 5G upgrade capability, along with an array of fiber services to businesses.
In August of 2019, KDM was awarded a prime contract to provide turnkey engineering services. Our design team went to work to optimize the routes and identify cost saving paths for our client. Our field teams and drafters utilized AutoCAD, Ike GPS, O-Calc, and our project management platform to complete this project. We coordinated daily with the client and their construction vendors to ensure permitting stayed ahead of construction.
KDM provided full route design, fielding, engineering, and permitting on 187 miles of aerial and underground fiber. This included 51 miles of laterals to macro sites. KDM worked with 57 jurisdictions across two states to complete all work within six months, including permit approvals. These jurisdictions included IDOT, WISDOT, Illinois Tollway, and many counties and municipalities. Utilizing our Telecommunications, Civil, Power Distribution, and Permitting divisions, this project was brought in ahead of schedule and under budget.