Back to top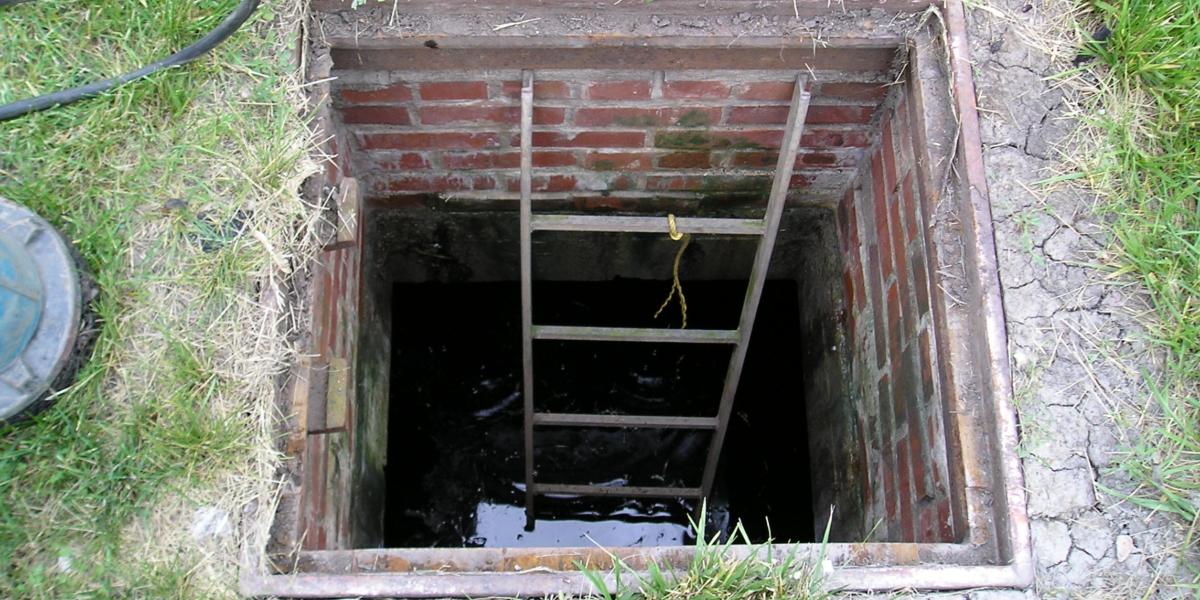 KDM was given the responsibility of determining the most efficient solution for an underground conversion project in Kankakee, IL. This project consisted of both 12kV primary system and secondary services. Field visits were performed to collect data on existing facilities. Because of the existing infrastructure in the neighborhood, our engineers resolved to use an underground route. This would help to prevent interruptions in the neighborhood caused by trees, houses, and fences.
Load calculations were performed, and 8 pad-mount transformers were installed to provide sufficient electric service to account for both the current neighborhood needs, and future neighborhood growth/population increase. Electrical design and underground CAD drawings were provided upon project completion to accurately pinpoint and visualize the location of proposed underground cables and pipes.
The design put a limitation on the use of expensive materials to save on unneeded materials and construction costs. Additionally, it provided sufficient protection for both the electric cable and the surrounding homes.
Our team was accountable for maintaining correct data in the client's GIS system (in the project area), to help properly reflect the existing field conditions. This design provided not only a long term solution, but also a cost-efficient solution collectively satisfying the needs of the utility and the customers in the area of design.